Home Page
Welcome to Reading Club
with Mrs. Albee!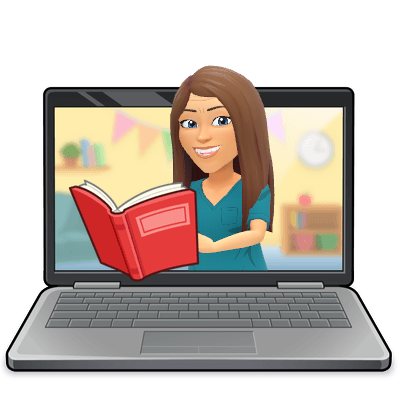 Kindergarten-6th Grade Reading Support in Decoding, Fluency, Vocabulary, Comprehension, & Developing a LOVE of Reading
Meet Mrs. Albee
I began teaching at Arovista School in 1998 and am loving every minute of it! My Master's Degree is in Education with a specialization in Reading Instruction. I have taught 15 years of 1st grade, 6 years of 3rd grade, and am thrilled to now be serving as a Reading Specialist. My favorite thing about teaching is being a part of the amazing growth that takes place throughout the year. I am married and have two wonderful sons. My hobbies include spending time with my family, listening to music, reading, watching Kings hockey, hiking, and going to the beach.