Welcome to Room 12's Website!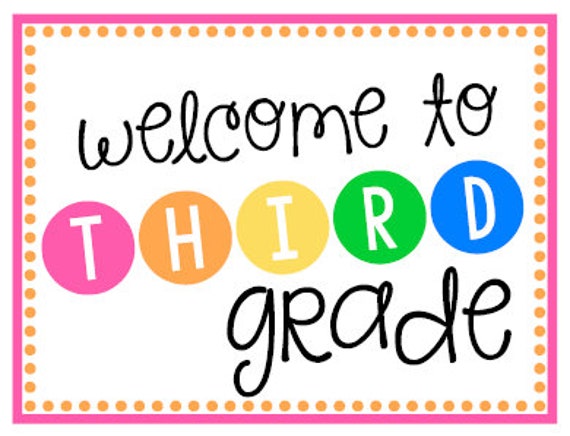 Sept 1: Picture Day
Sept. 4: Labor Day (no school)
Sept. 5: Back to School Night 
(minimum day -- 12:30 dismissal
Sept. 15: AVID Tailgate @ BOHS
Week of Oct. 2: Parent Teacher Conferences
(min. day - dismissal @ 12:30)
Don't Forget...
Always Be the Best You Can Be!
Ms. Clifton
I am privileged to say that I have been teaching at Arovista since 2002 (18 years in 1st grade, 1 year in 2nd, 1 year with a 1/2 combo, and
2 years in 3rd). My colleagues, students, and parents have made it the best! This year will be my 3rd year in 3rd grade!  I received my
BS in Liberal Studies and my teaching credential from San Diego Christian College (formerly Christian Heritage) in San Diego, CA
and my Masters in Reading Intervention from Concordia University, Portland.
I am so excited to have your child in my class this year...we will learn so much together!
Access to student apps, including Google Classroom, iReady, Reflex (math facts), Think Central, & more!
Class Donations:
Would you like to donate to our class? Please click on the following link to help us purchase supplies for fun games and activities throughout the year!
Library is every Thursday!
Don't forget your book or to take your A.R. Test!