SECOND GRADE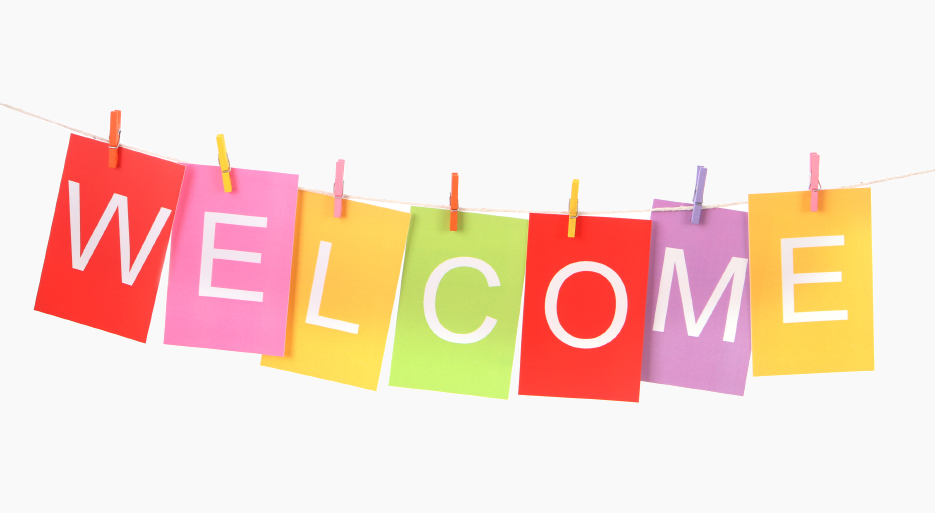 Welcome back to school. I am super excited to start a new school year with all of you. I am looking forward to seeing all of you on Monday, August 19th. I will be on the playground for morning yard duty when you arrive, so please don't worry when you find my door closed and nobody inside. I AM HERE AND READY TO GREET YOU WITH A HUGE SMILE!!!!!
First bell: 7:45-

Students come onto campus and line up on our classroom star.
Second bell: 7:55-

Teachers pick up students.
Third bell 8:00-

Roll is taken inside the classroom. Flag salute begins.
or call 714 529-2185 ext 5015

to leave a voice message.